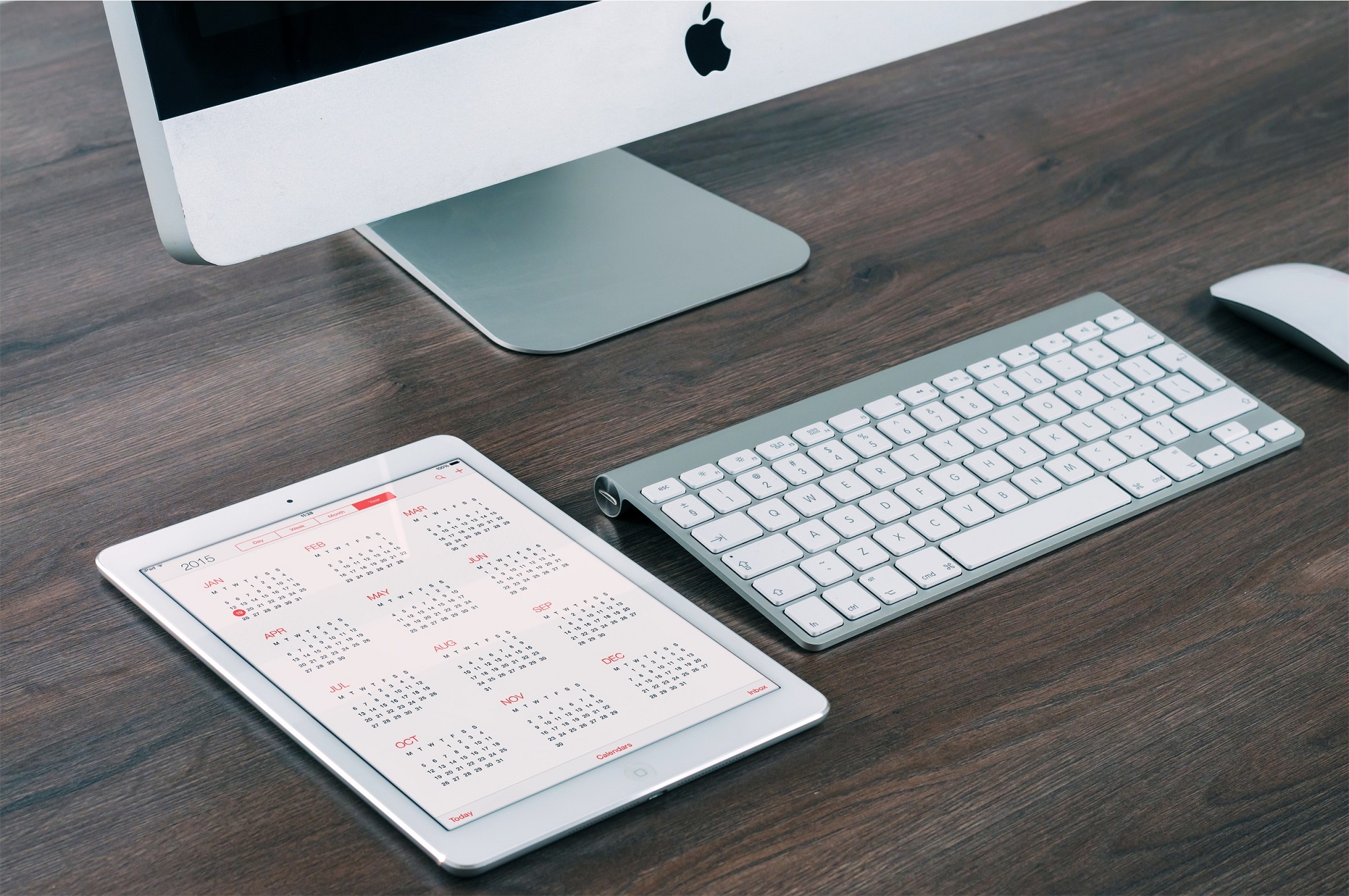 WordPress has been built by a worldwide community of developers, designers and users. Whether you realize it or not, you interact with many WordPress websites every day. There are more than 75 million WordPress websites, and it's estimated that nearly 15 percent of the top million sites in the world are powered by WordPress.
WordPress is more than just a blog, it's a fully customizable content management system. WordPress provides you with a platform that can be altered for any need big or small and with the huge number of developers working on the platform, you are sure to find just what you need. Most importantly, WordPress has been designed to be extremely user-friendly. Whether you are a novice or a skilled user, WordPress' administrator panel makes it easy to maneuver your website.
Here are some of the things we are able to achieve thanks to WordPress and its rich environment:
---
 Affordable Services
At 52nd & West, we specialize in building WordPress websites as a flexible and powerful solution to managing your content. WordPress gives you robust functionality at an affordable price. In addition to using WordPress (the "engine"), we work with popular website designers who create powerful and flexible Premium website templates (the "body & structure"). The end product is a flexible, editable website with a consistent design. And because we don't have to start from scratch every single time we create a new website, we can offer our services at the fraction of the cost of a custom website. To put things in perspective, most custom web design projects start at €15,000. Our projects start at €1,500.
---
 Strategy and User Experience
We take the time needed to understand your unique objectives and align these with how to design and build your project. Our strategy process is built around how we make you successful. And it shows.
---
 Design
We believe in user-centered, goal-oriented design. We know that the best designs tell stories and inspire people to action, to dream, to change. Creating beautiful work is what we do, and it all starts with design.
---
  Responsive Web Design
No more squinting on mobile devices. You need web pages and emails that look perfect on any device. Your customers expect your website and emails to look perfect, no matter how they're viewing them: on their desktop, tablet or smartphone. We exclusively work with responsive websites that play nicely on any device. The 52nd & West team is always learning the newest mobile best practices to discover new responsive designs that are flexible and beautiful.
---
 E-commerce
With an exploding global interest in online shopping, we've had the opportunity to work on dozens of e-commerce enabled websites in the past few years. With individual purchases ranging from $15 to $1,500, we've encountered and overcome many challenges while producing high-quality, high-performance stores for our clients. Some websites we create act as product repositories, and whether e-commerce capable or not, these WordPress-based websites need to be able to accommodate potentially thousands of resources while serving them quickly. We have experience creating robust sites and ensuring that they're accessible to hundreds of concurrent visitors. We provide online sales solutions focused on conversion optimization, performance, and security.
---