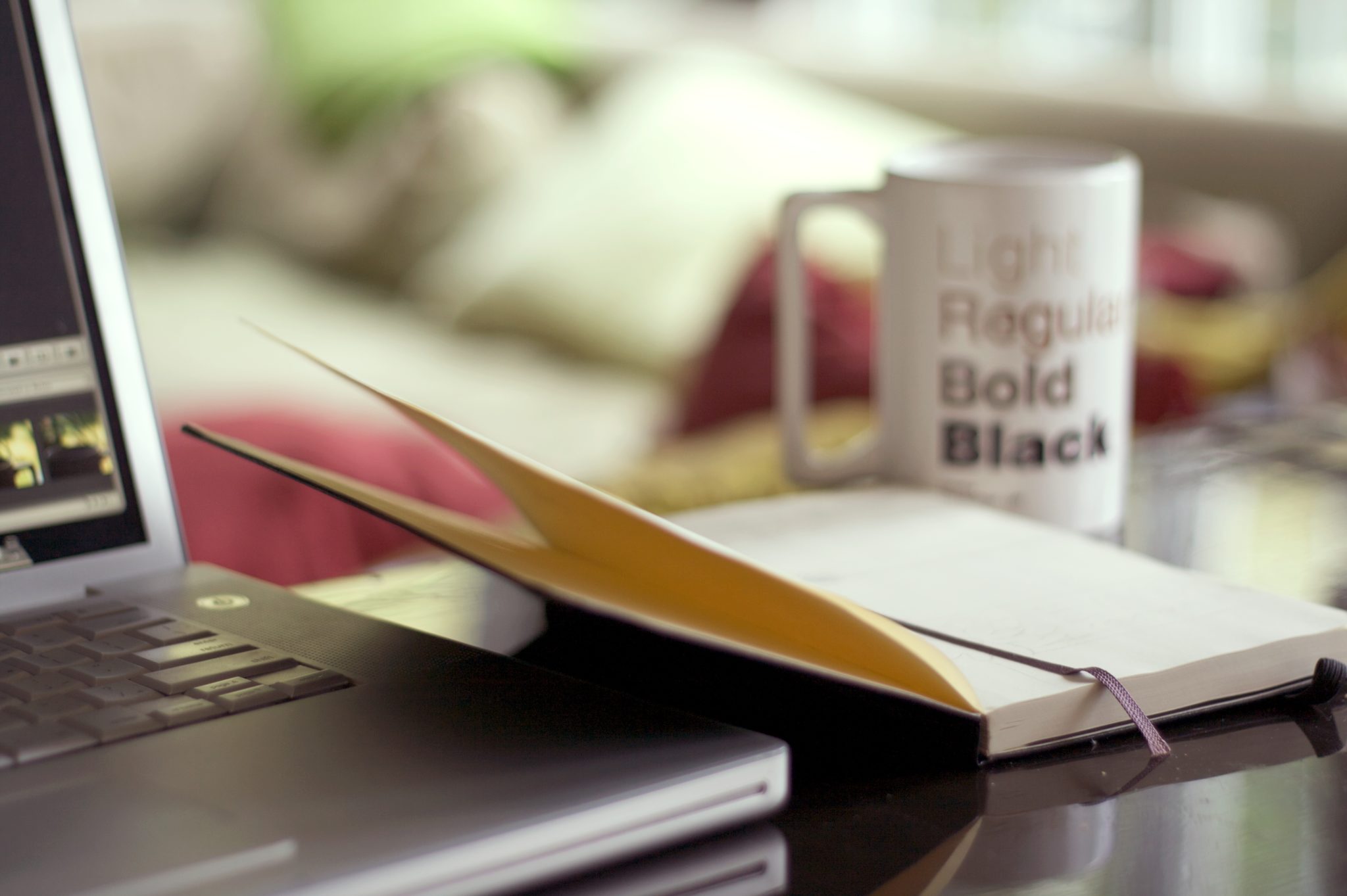 What good is a great looking WordPress website, if it doesn't feature great content? It is essential that your brand demonstrate category and thought leadership in every capacity. When you engage this way with your community, you're cultivating trust. That's why we go way beyond the visual to make your brand a powerhouse. 52nd & West provides robust content strategy, content creation, and content management services.
We create bespoke, high-quality written content – blog posts, articles, white papers, newsletters – across a wide number of topics, formats and languages.
---
 Content Marketing
High-quality content has become the marketing tool of choice for contemporary companies. 52nd & West's experienced team will help you plan, create, and promote your company's content for optimal results, so you can attract new customers through strategic content creation, promotion, and distribution.
---
 Powerful Copywriting
We take language and messaging seriously, and we rigorously apply highly-effective writing techniques to our work, regardless of whether it's a long-form research article or a one-word label on a button. Our copywriting services include brainstorming, drafting, editing, and proofreading high-quality content across a variety of contexts.
---
 Ongoing Content Creation
Content creation doesn't stop at the launch of a site. 52nd & West provides ongoing content creation support for blog posts, infographics, case studies, videos, social media posts, and any other content needed.
---
 Multilingual Copywriting
We have extensive experience in creating multilingual sites for international audiences. Let us make sure your site is comprehensible to the people in your backyard and across the globe. We can get you original web content and persuasive marketing copy in English, French, German and Spanish.
---