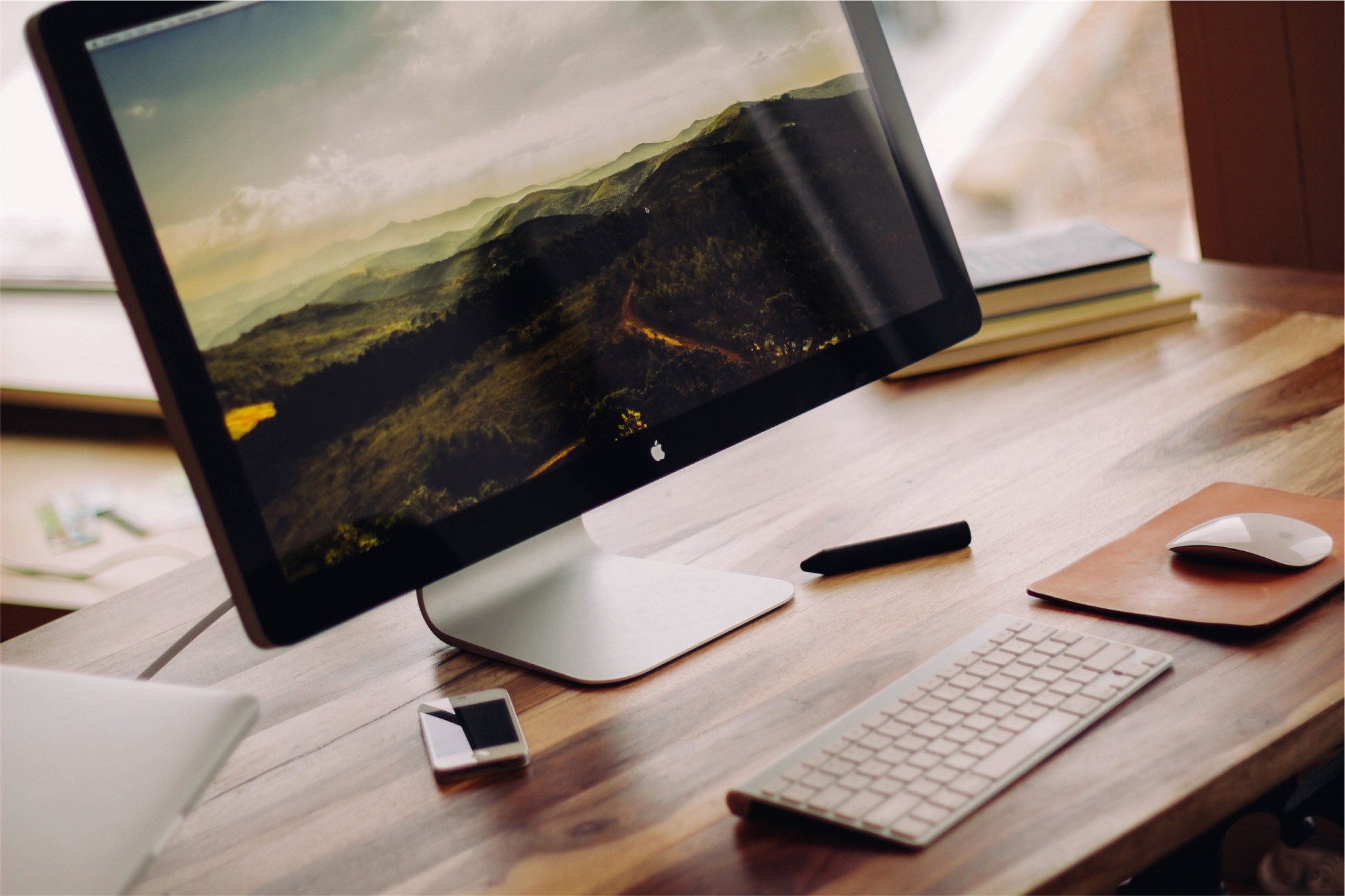 Your WordPress site is the heart of your SEO campaign. We optimise your website structure, technology and content to ensure that search engines like Google know who you are, what you do and generally think you are the bee's knees.
Search engine algorithms change regularly. It's our job to know which tactics to use to make certain Google reads your site so it's easily found and higher ranked. We accomplish this by knowing and understanding your target audience and what they're searching for. We then design simple, compelling, and functional sites that make your brand stand out in a saturated virtual world.
Depending on your package, the following activities will be provided on an ongoing/monthly basis. We can vary them over time according to the results of the campaign so far, making continual improvements:
---
 Keyword Research
If your pages aren't ranking high, you may need to choose different focus keywords. We use multiple tools to learn how competitive each keyword is, then optimize your content for all keywords about your business.
---
 Content Optimization
Preventing duplicate content, properly setting up Google Search Console, implementing clean permalinks, enhancing snippets, optimizing images, and making your pages look better and load faster, are just a few ways we can start ranking them higher.
---
 XML Sitemap
Your WordPress site should have an XML sitemap which lists all the pages on your website and when they were last updated. Your XML sitemap will help search engines read, index and prioritize your website correctly in search results. We will create an XML sitemap for your WordPress website, keep it up to date and regularly submit it to Google, Yahoo, Bing and Ask.
---
 Speed Optimization
Optimized browser caching and images, content served with HTTP compression, images delivered straight from a CDN, minifyied HTML/CSS/JavaScript, combined JavaScript and CSS… These several adjustments will speed up your website, and can reduce load time by up to 50%. This can basically be the difference between ranking on the first page of Google or the 5th page. It can also be the difference between landing 200 customers and permanently losing 75% of your customers due to slow page load times. Fast websites are good for both SEO and conversions. Having a fast website is mandatory for success on the web. As a general rule, it's a good idea to maintain a performance grade of 80 or higher on all pages within a website. Our team has optimized multiple WordPress sites to load up to 300% faster.
---
 Analytics & Errors Tracking
We use Google Analytics and Google Search Console (formerly Webmaster Tools), to track the performance of your website on a continuous basis. This allows us to ensure that your website is consistently appearing in search results and that your traffic is increasing and is relevant to your goals. We will identify technical errors on your site, like crawl errors (broken URLs), redirects to fix broken URLs and other indexing errors, and help you fix them with Google Search Console. If you ever redesigned your site, changed domains, or changed permalinks, Search Console helps you maintain rankings.
---
 Google MyBusiness & Local Search
We can help you setup and verify your Google MyBusiness profile. This feature will allow your business to be featured on Google Maps and help your website to appear in Google Local search results. This unlocks other benefits including click-to-call phone call tracking and giving your customers driving directions to your physical location.
---
 Rich Snippets
Stand out in search results by adding rich snippets to your content. Rich snippets help web searchers recognize when your site is relevant to their search, and may result in more clicks to your pages. Once your content is marked up, your web site will be more meaningful and accessible by search engines, your pages will be indexed and ranked more relevantly to its search queries.
---